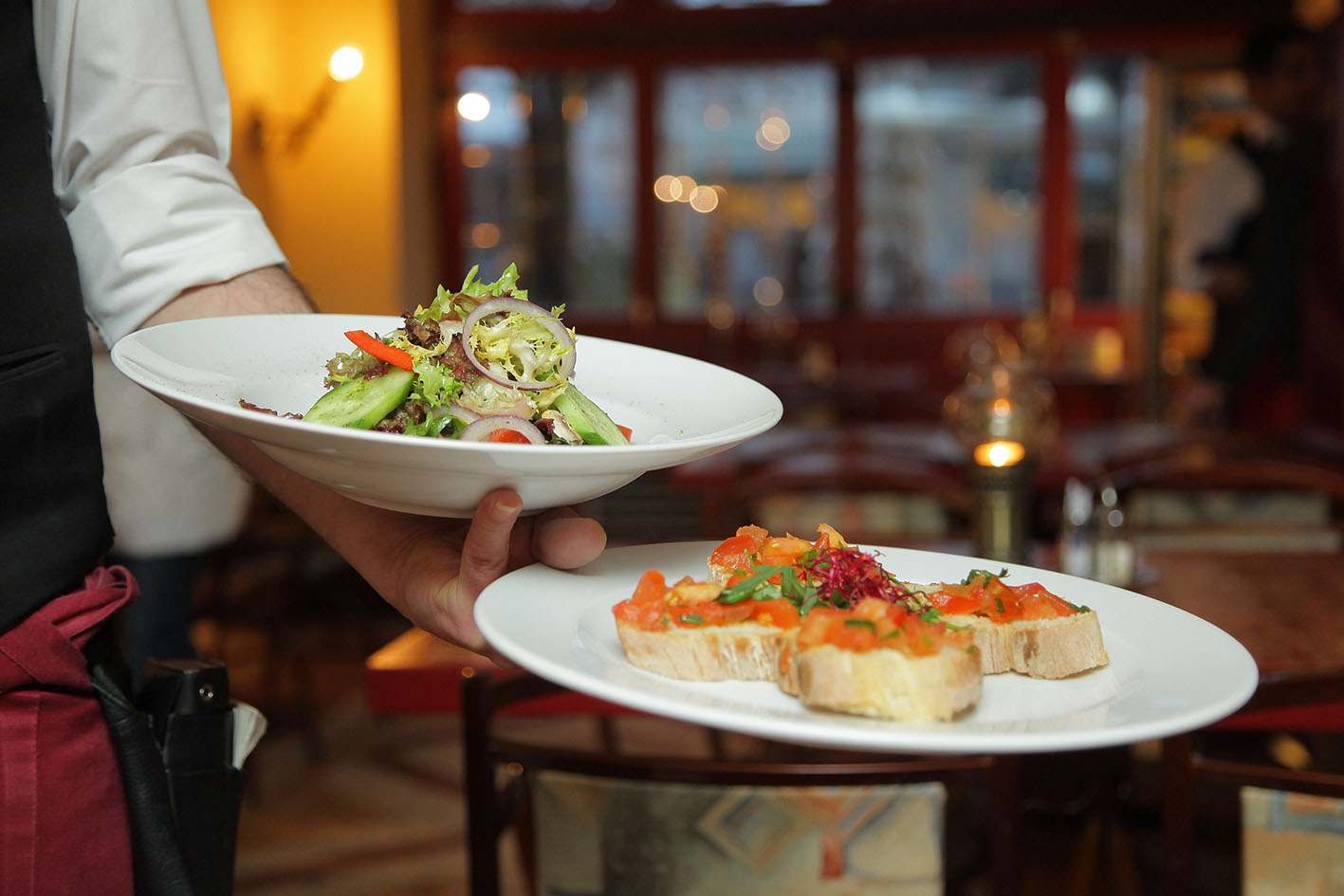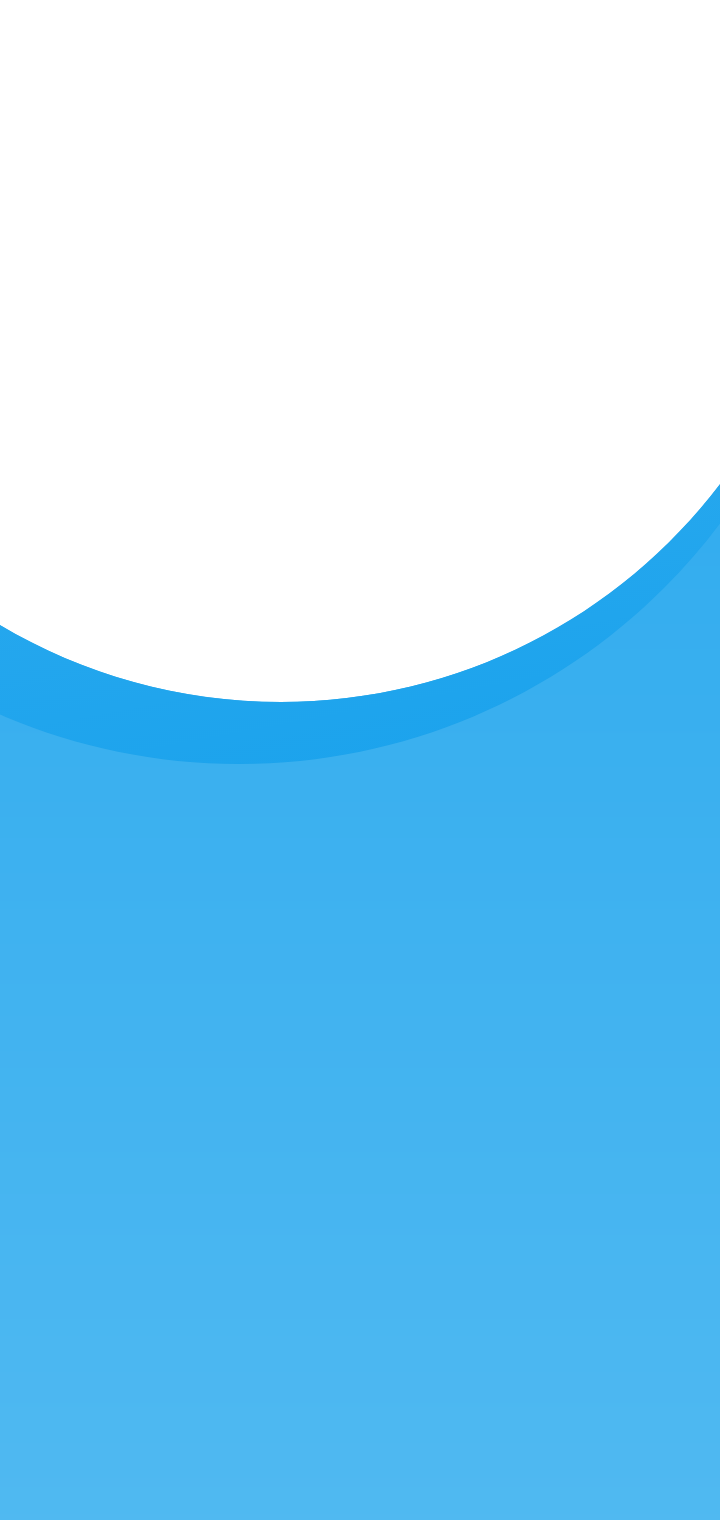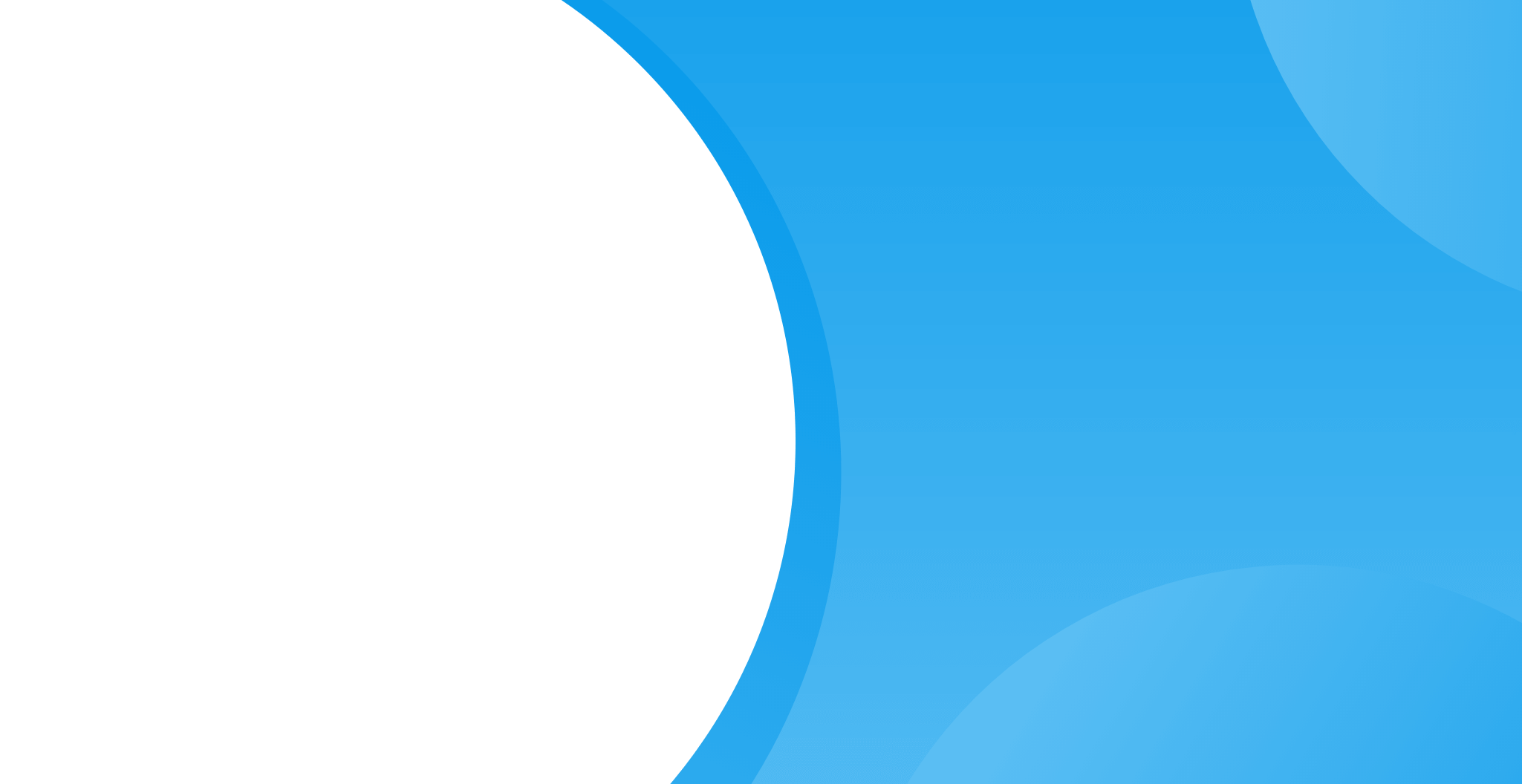 Restaurant
Deliver a five-star service for your restaurant business with an affordable-for-all solution.
Online Delivery & Take Away
Take orders from your customer directly through the system, wherever they are. Increase sales with delivery or take away services to avoid long queues, especially during Physical Distancing.
Online Dine In & Reservation
Give full convenience to customers, to order menus on their gadgets with direct payment options that are connected to your cashier application. Premium features for a fast, effective and economical solution.
Table Management
Group your customer according to their seats preference which tell you their orders and bills.
Printing Distribution & Kitchen Display
Forward orders to kitchen and bar by printing them directly, or display them on a screen that has been installed with Olsera software.
Recipe Raw Materials
Record raw materials usage in details, according to the menu or the processed products that are produced.
Notes and Split Bill to Split Billing
Add order notes in the cashier system according to customer requests. Flexible payment processing with the option to split it into separate bills.
CRM, Loyalty, and Promotion Features
Record data of your loyal customers in the system, share benefits from promotions, special prices for certain customer categories, to points accumulation that can be redeemed by your loyal customers.
Business Website
Get business website support to display your business profile, menu, promotional information, tips, and community events. All the tools you need to boost your business promotion and connect them to your Olsera cashier app seamlessly.
One QR Code for all QRIS Payments
other payment method
Other Features
Olsera is point of sales with all of the features you need most, start from product management, customer management, promotion feature, suppliers, absence, staff access, et cetera.