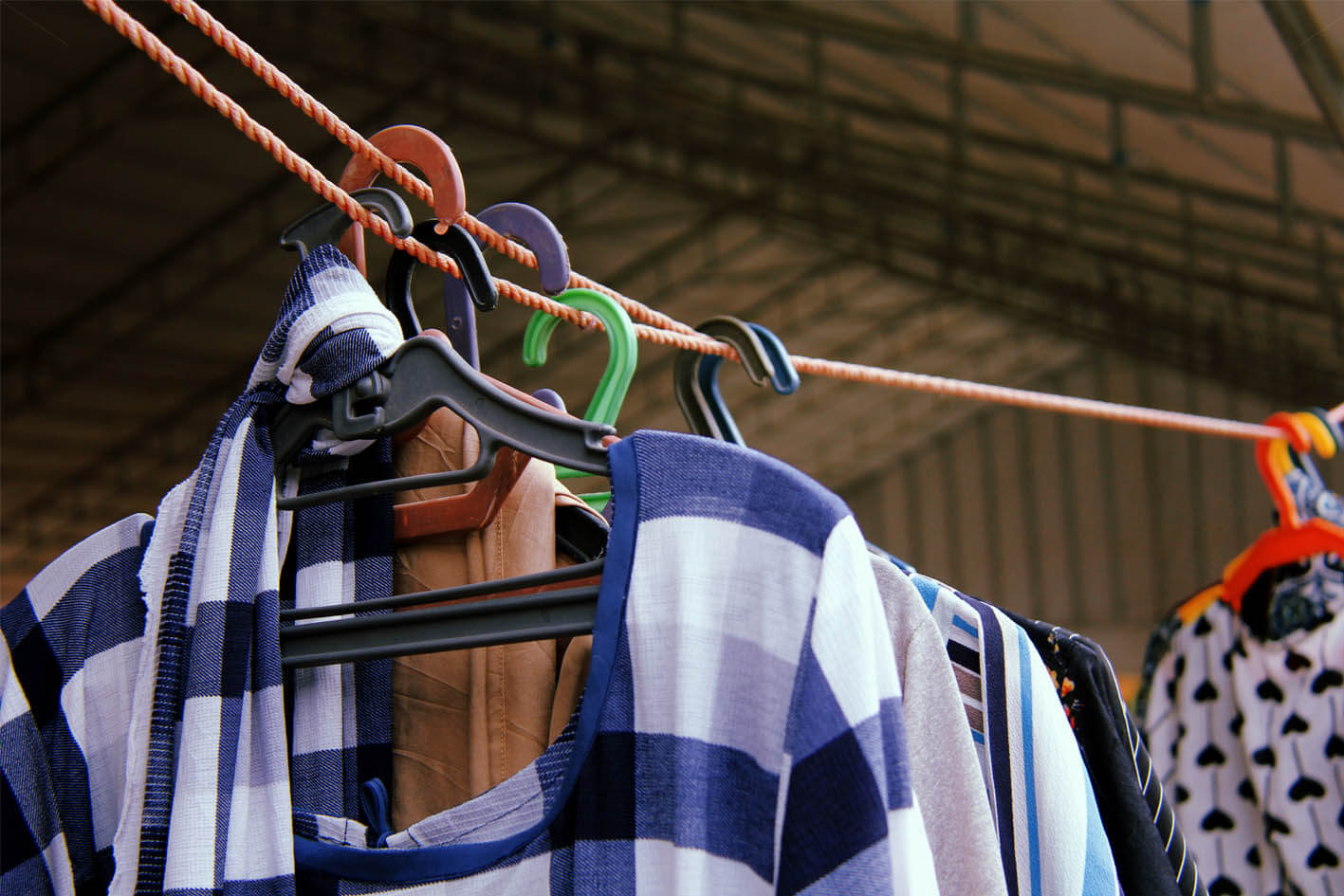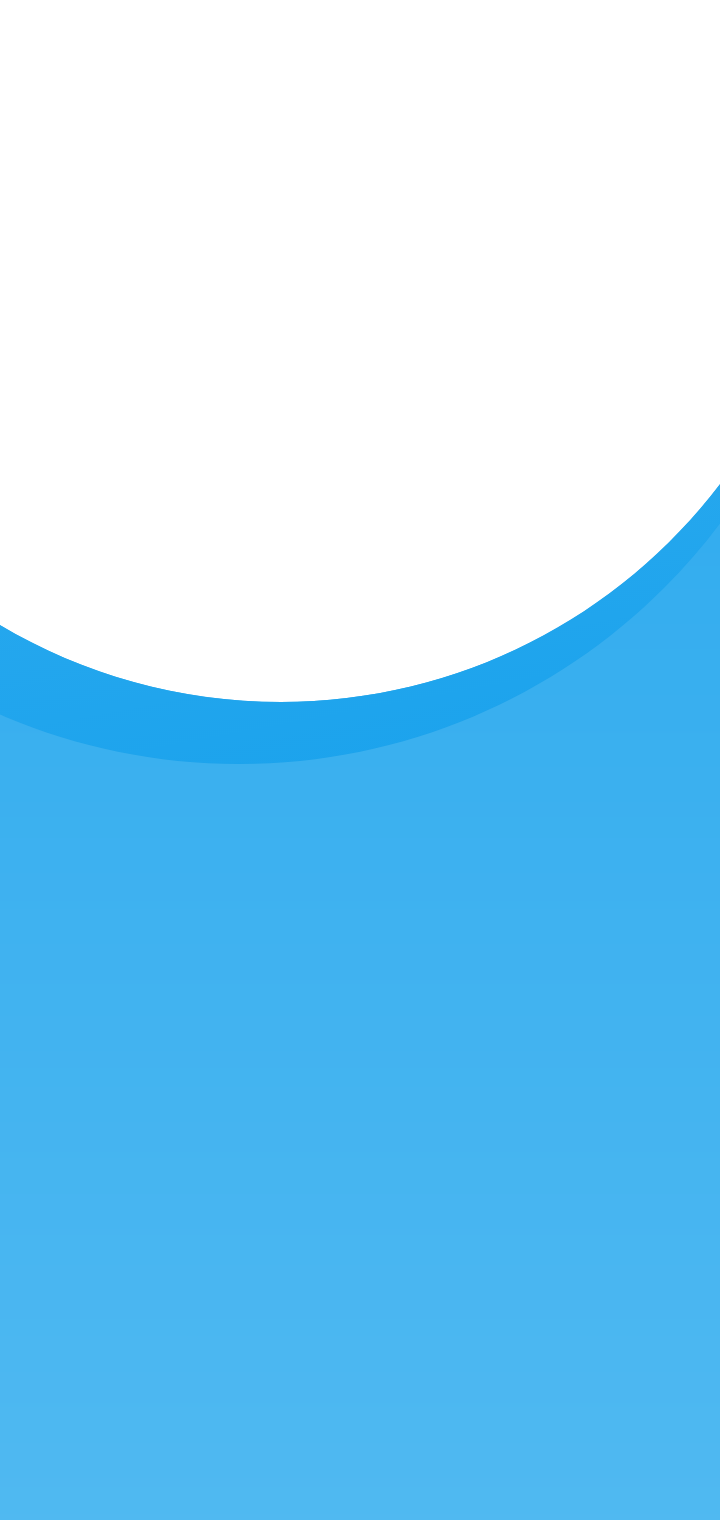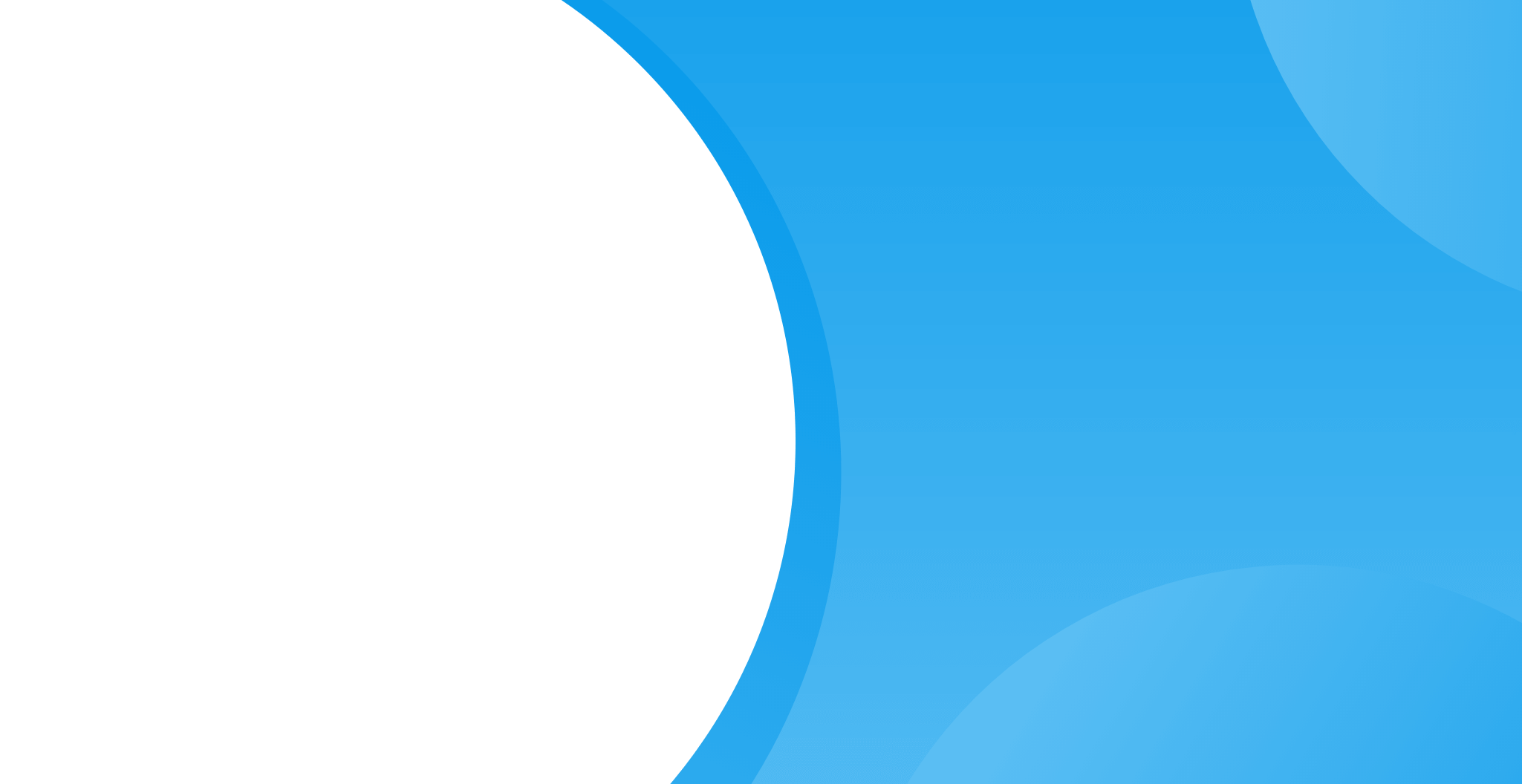 Laundry
Deliver premium services with precise pricing calculation and flexibility of payments.
Payable or Partial Deposits
Make it easy for your customers to opt for partial or full payment at the time picking up their laundry.
Raw Material
Report every raw material used for washing, such as detergents, fragrances, even the volume of water.
Decimal in Scales
Be more transparent and fairer to the customers by applying the laundry weighing input to decimal level in your Point of Sale.
CRM, Loyalty, and Promotion Features
Record data of your loyal customers in the system, share benefits from promotions, special prices for certain customer categories, to points accumulation that can be redeemed by your loyal customers.
Business Website
Get business website support to display your business profile, menu, promotional information, tips, and community events. All the tools you need to boost your business promotion and connect them to your Olsera cashier app seamlessly.
One QR Code for all QRIS Payments
other payment method
Other Features
Olsera is point of sales with all of the features you need most, start from product management, customer management, promotion feature, suppliers, absence, staff access, et cetera.