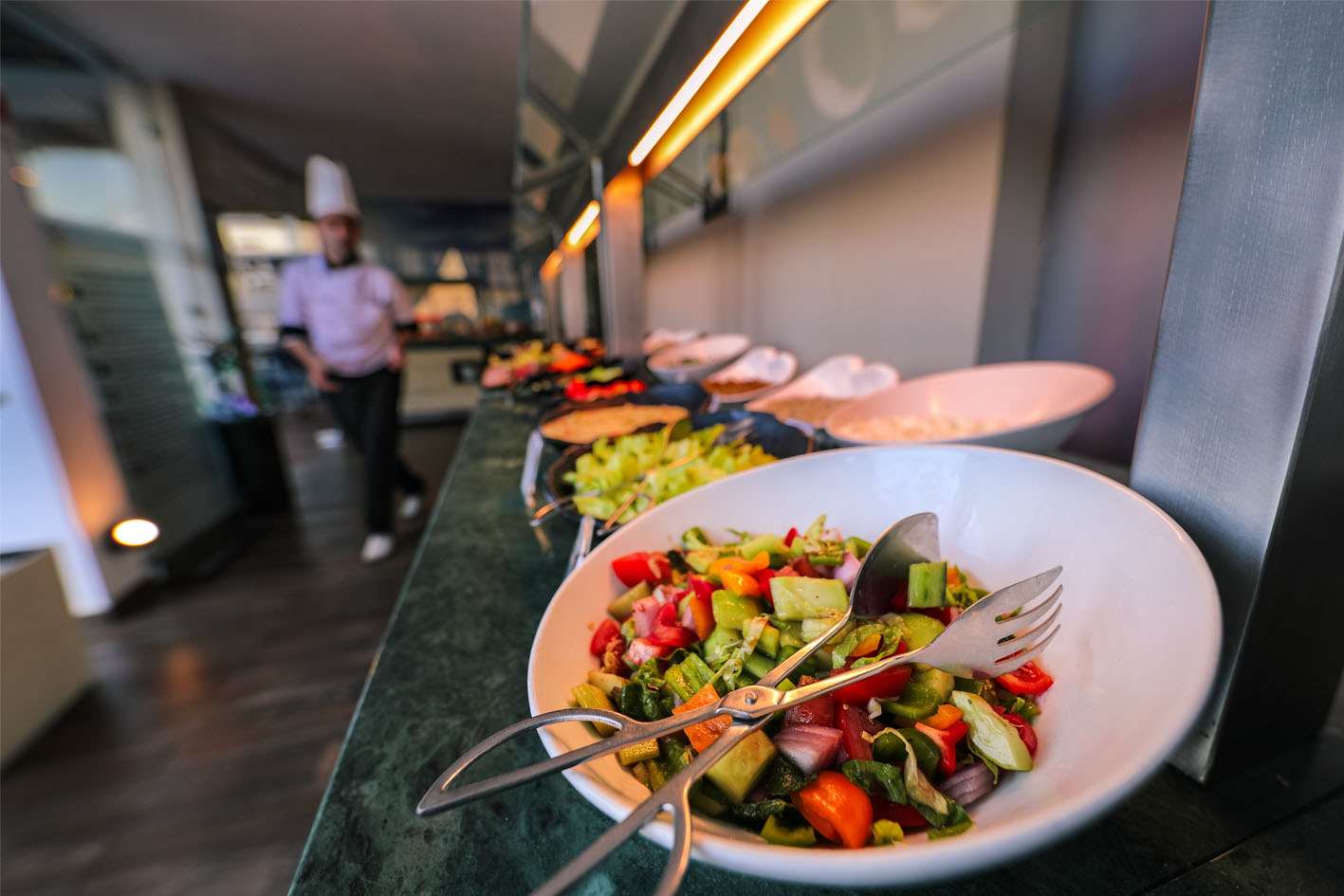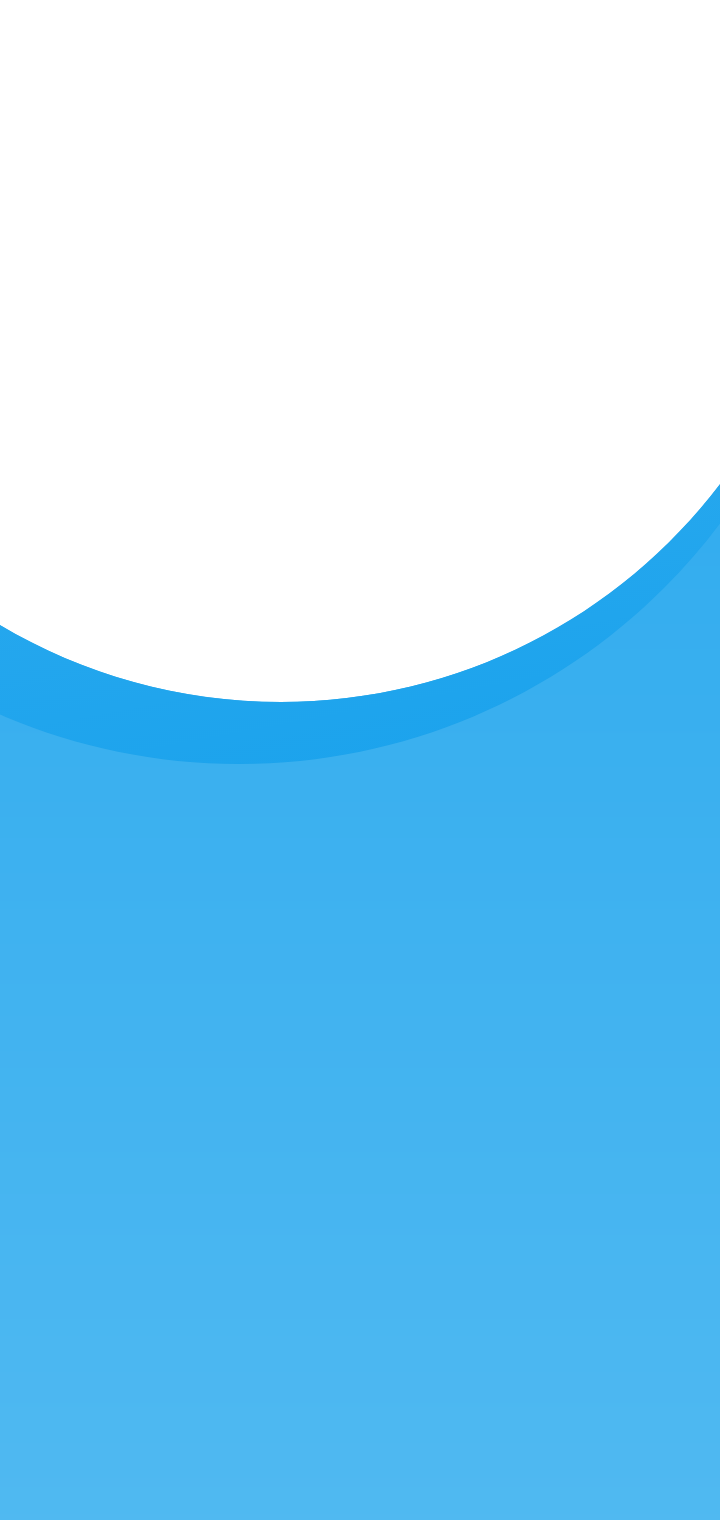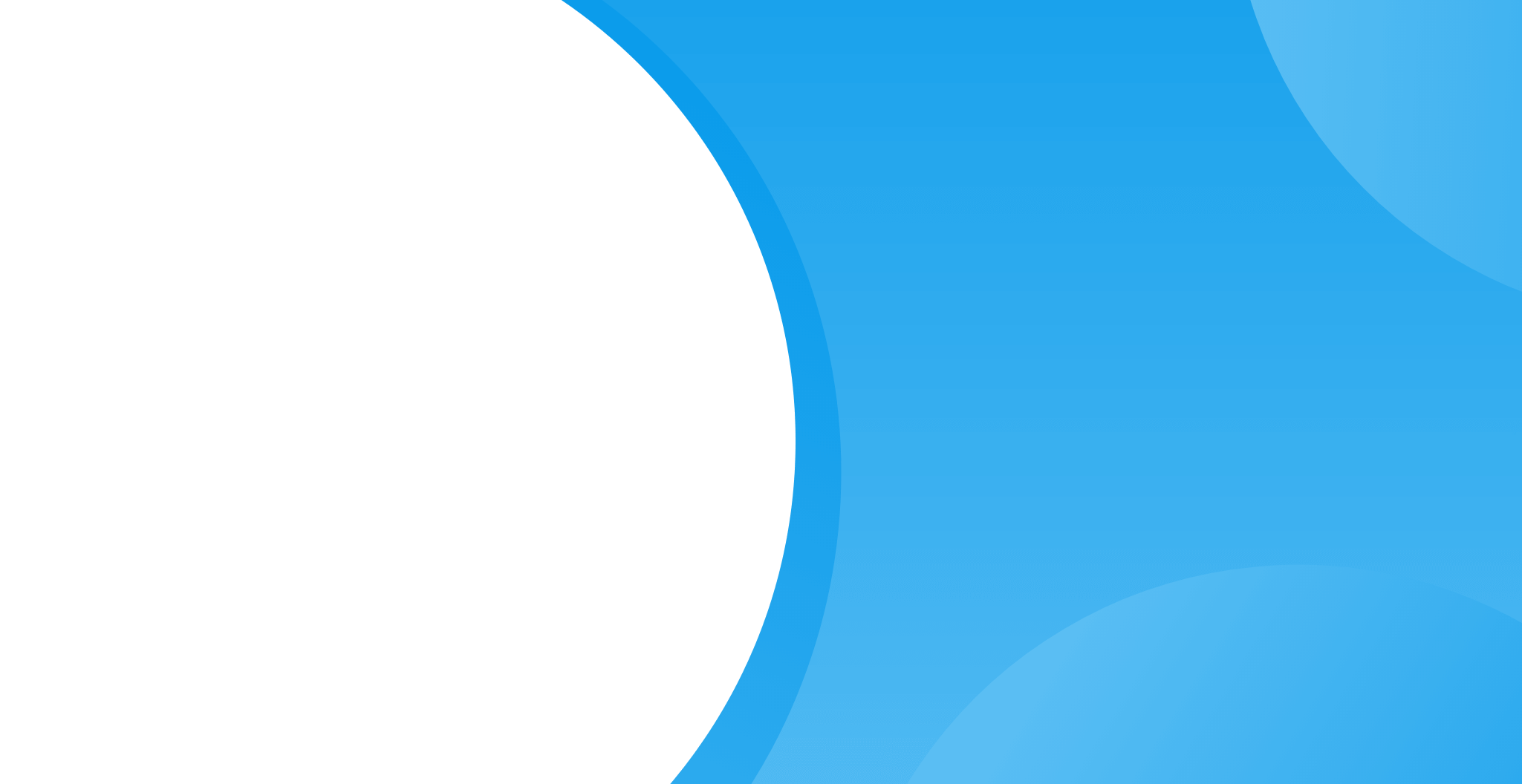 Catering
Affordable Cashier App That Empowers MSME, or even Home-based Catering Business.
Online Delivery
Get and record all orders from your customers and arrange food delivery on the next day. All orders sent through the gadgets of your respective customers, with upfront payment ensured.
Product Package
Enrich your catering menu variations with new additional package menus, giving more tasty options for your customer.
Pay leter
We understand that sometimes a request to pay later is difficult to refuse when it comes from your loyal customers. Olsera Cashier App helps you to note it perfectly.
CRM, Loyalty, and Promotion Features
Record data of your loyal customers in the system, share benefits from promotions, special prices for certain customer categories, to points accumulation that can be redeemed by your loyal customers.
Recipe Raw Materials
Record raw materials usage in detail, according to the menu or the processed products that are produced.
Business Website
Get business website support to display your business profile, menu, promotional information, tips, and more, like a professional business.
One QR Code for all QRIS Payments
other payment method
Other Features
Olsera is point of sales with all of the features you need most, start from product management, customer management, promotion feature, suppliers, absence, staff access, et cetera.